Wisdom does not come from age, experience & knowledge but from within.
At wisdom communication, we concentrate on tailoring ideas for each individual requirement. We always consider the personality of the brand and if the name is just another name then we create a personality, give it a character, and develop an identity of the brand. And for this, we measure the length & breadth with precision and accuracy and unlike ready-made outfits, we stitch an idea that fits to the personality precisely.
Click on any thumbnail below to view the work samples..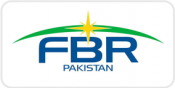 National Tax Number (NTN): 2291900-7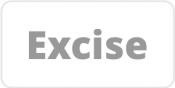 General Sales Tax Registration (GST): 2600229190016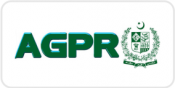 AGPR Vendor Registration: 30179819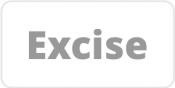 Professional Tax Certification:
184/E&T/2014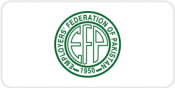 Employees Federation of Pakistan:
40/010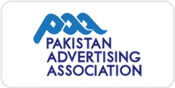 Pakistan Advertising Association:
Membership year 2016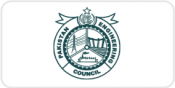 Pakistan Engineering Council (PEC):
55527 Category:C6 (Upto 2015)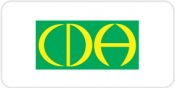 CDA/SW-Tech-9(24)/2014/122 (Upto 2015)